Forms+Surfaces' Virtual Quarry is an interactive tool that makes it easy to configure your ViviStone glass designs. From within this innovative workspace you can select your ViviStone slabs, create and assemble your projects, and request budget pricing. Start using the Virtual Quarry and you'll quickly realize the benefits of working with ViviStone.
Try it First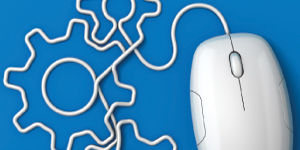 Welcome to the Virtual Quarry! You can begin exploring this design tool without creating an account; however, you'll need to register to save your projects and request a budget pricing.
Log In or Create an Account
Register now
, or log in to your account. With an account, in addition to configuring your ViviStone designs, you'll be able to save, edit, and share your projects and request budget pricing. Registration is fast, free and secure.
Find Complementary Solutions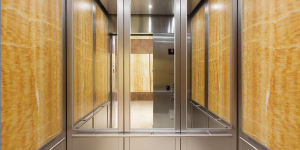 ViviStone glass is an exceptional choice for Forms+Surfaces LightPlane Panels, LEVELe and LEVELr Wall Cladding and Column Systems, and LEVELe and LEVELc-2000 Elevator Interiors.
Delete Slab Selection
Are you sure you want to delete this project slab?